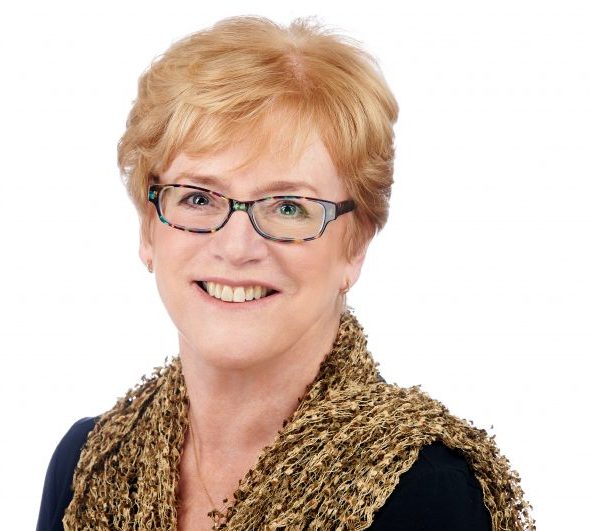 A native Californian, I grew up in Burbank. As the oldest of five children, I always had a lot of responsibility. My early experiences as the child in charge taught me to pay attention to detail. This ability has served me well throughout my working life.
My artistic bent found expression in dance. In my twenties, I was a professional ballet dancer with a regional ballet company in West Virginia. Later I got involved with tap and jazz, and continued dancing for many years.
Early in my professional life I worked for city and county governments but had no patience for the incremental pace of change. Looking back over the many types of work I've done—from planning advocacy services for the disabled to selling software and easy-care clothing—I realize that the thread that runs through my disparate jobs is that I love providing solutions.
It was that search for solutions that led me to study online marketing. Here, finally, was a field that was all about solutions. Helping businesses find ways to improve visibility and get better reviews is detail work that brings people welcome results. No wonder I love this work.
At the beginning I teamed up with two partners. We called ourselves Three Geeks Media. One of my partners was also named Kathleen. We'd have a great time at networking meetings. First I'd stand up and say, "I'm Kathleen with Three Geeks Media." Then my partner, who is much taller than I, would stand and say, "I'm Kathleen with Three Geeks Media." Invariably, one of the guys would get up and say, "I'm Kathleen with Three Geeks Media." We did well, possibly because we were so memorable. A few years ago we each branched off in different directions, although we remain in touch.
My other great love is my family. When I married Carl, I suddenly went from having three children to having five. I also gained grandchildren and even great-grandchildren. What fun that's been! In my spare time, I study religion and like to read mystery novels, both are perfect for someone who loves to figure things out. My husband also introduced me to catch-and-release fly fishing and to watching sports. We are big 49ers, Giants and Warriors fans. Another of the many things we have in common is the enjoyment of our two rescue dogs, a wirehaired dachshund named Joey and a 'chiweenie' we named Girlie.